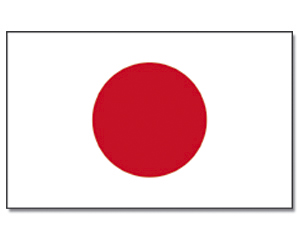 Jiu Jitsu is one of the oldest weaponless Budo arts. We train and test according to the guidelines of the World Ju Jitsu Federation - Germany e.V.
Our system includes hitting, kicking and pushing techniques, throws, lever and choke techniques. It offers a wide and interesting training spectrum for the beginner, but also for the advanced.

Due to the variety of techniques Jiu Jitsu can be learned by everyone. The focus of our training is not self-defence or competition, but a health and fitness oriented leisure sport for body and mind.
For more advanced students there is also the possibility to learn the Hanbo (stick, approx. 90cm). It is a good addition to the weaponless training, as many elements are now trained with the stick and everyday objects.
In Hanbo Jitsu there is also the possibility of graduation.

Our teachers are dancers, licensed trainers and have many years of experience in the field of Jiu Jitsu.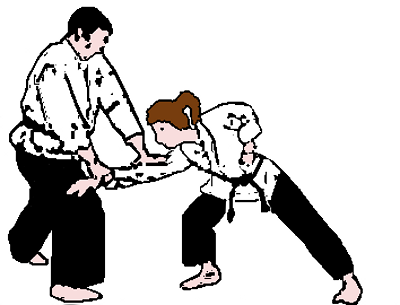 ---
Jiu-Jitsu for children and youth
Jiu-Jitsu for children and youth is offered by the "Polizeisportverein Leipzig e.V.". Jiu-Jitsu offers especially for children and teenagers good conditions to improve their coordinative and athletic abilities as well as their general fitness. In addition to the fun of movement in sports games and rolling exercises, the students are trained in throwing and holding techniques from judo.
For questions and registration for a trial training, please select the appropriate contact form in the menu.